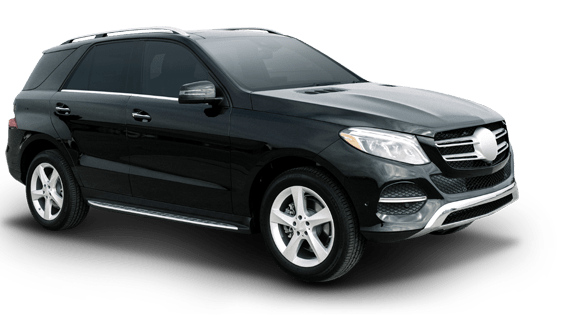 Explore Our Vehicles
We have different kinds of vehicles including cars, vans, and buses island-wide. We are able to arrange transport for any number of passengers.
Any Group Size, Any Distance.
We have a large network of transportation Island-wide and you can choose any option of budget-friendly or luxury transport methods with us. We offer the most reasonable prices in Sri Lanka.
Start a Reservation
Reserve your vehicle by filling out the form below or contact us through WhatsApp. We are committed to providing you with quality service.
Popular destination
There are a few popular destinations from Sigiriya within the distance.
Frequently Asked Questions
Can I book any kind of vehicle?
Yes, You can book any kind of vehicle with us. 
Can I book a vehicle for a round trip?
Yes. We organize round tours for any kind of pax.
Get a Free Quote -or- Book now